<—- This is me. Tracey Ambrose.
I try to embrace realms of existence outside our own realities that maybe, possibly, exist, if you believe hard enough. I am plagued by an absent-minded muse who forgets its train of thought and its own location in certain realities (they're tricksy that way), and I survive on large amounts of chocolate and far too much coffee.
When not immersed in alternate realities, I am… oh who are we kidding, I'm always off with the fairies, aliens or some sexy harper and can usually be found with my face hidden behind a book or chewing endlessly on the stub of my pencil while hordes of imaginary characters vie for my attention.
Born and bred in semi-rural Australia, I now live in New Zealand the world. As of mid-2016 my family and I have become digital nomads, touring the world for the foreseeable future. You can actually follow along with our exploits here if you wish.
I'm a published freelance writer providing website copy, proofreading, ghost writing and editing services, as well as working on my own passion pieces.
Come hang with me on…
Twitter @Wovendream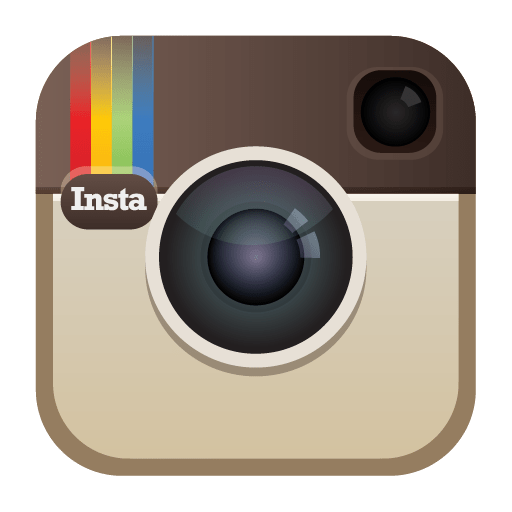 Instagram @traceyambrose

GoodReads @tracey_ambrose